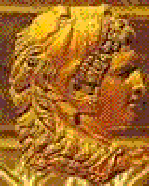 ,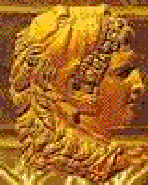 This web site is about mysterious
lost story Alexander the great.
It is translatled from a 1600 greek chap-book.
It depicts a beleiving Alexander the Great,
being converted by the prophet Jeremiah ,
who was the high priest on his visit of
conquest to Jerusalem.
Below is click to pages.


Leaving Rome,he knew that the world
was his, as fortold in Daniel`s prophesy.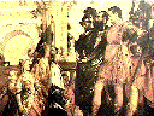 Alexander
greeted




After leaving Jeremiah,he went to the
ends of the known world.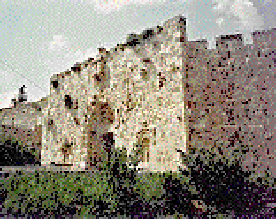 Gate of Ancient
Jerusalem.





Leaving pillars of herakles, he found
the lost island of Atlantis in red sea.




The philosphers of Atlantis told him
of 2 Sethite islands,as tribute they gave
him guides to these islands.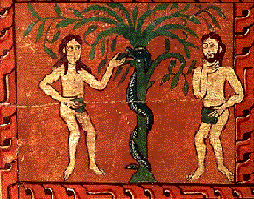 Adam and Eve,
tree of life,
satan as snake





Creation of adam from
the rib of eve by god.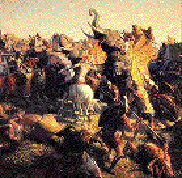 Elephants in battle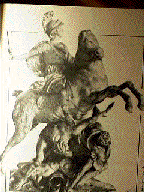 Fighting
statue Alexander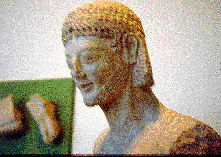 GREEK HEAD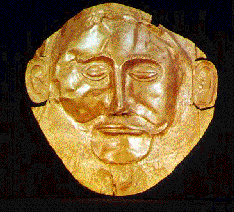 GOLD GREEK
FACE MASK


TO CONT CLICK
PAGE 2 BELOW

















END PAGE